Manufacturers of Thermoplastic Rubber Compounds And Wood Plastic Composite Profile
We at Ocean group have done Doctorate in Compounding of Plastics and Elastomer's. 43 years of our exposure in compounding of all types of thermoplastics have enabled us to empirically evolve innumerable formulations covering a wide  range of :
TPR
TPE
TPV
Thermoplastic alloys and blends
Nitrile PVC and all other PVC compounds and master batches
Reinforced  and nano-composites
Performance enhancing compounds.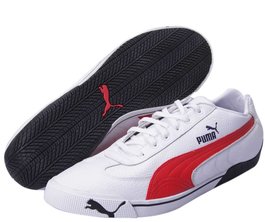 Our newest launch is the environment friendly wood plastic composite compounds and various profiles.
An expert compounder has got to make the end product to the satisfaction of his customers and the market.It is an essential part of our technical assistance to all our customers and various international forums like Society of Plastic Engineers,USA.Europe & Asia.
We also assist other companies who are desirous of setting up a plastic processing units in India and abroad.Our vast ans varied exposure and experience on almost all types of such
machinery makes us fully capable to trouble shoot the problems in processing or start-ups.
Our well equipped laboratory is continuously engaged in developing and testing new technologies being developed anywhere in the world.The hybridization of such modern technologies suiting cost effective indigenous situation,makes us pioneers in innumerable pioneering projects in the past and we are on this job all the times presently also.
The association of our Chairman with almost 1000 ex-institute, SKZ(Germany) aluminies spread all over the world are of great and singular benefits to us.